KIDS MINISTRY AT SET FREE CHURCH
At Set Free Church, our kids (one through twelve years old) experience safe, age-appropriate environments where they learn about Jesus in a creative and relevant way. We would love to see you and your family visit Set Free Kids.
YOUR FIRST VISIT
Here's what to expect when visiting Set Free Kids for the first time:
First, find the area marked for first-time families. There we will meet your family, check your child into our system, and then one of our volunteers will lead your child to their age-appropriate room or answer any questions you may have.
Upon checking in for the first time, we will ask for the following personal information (NOTE: We value your privacy and will not share this information with anyone):
Parent/guardian name
Email address
Textable phone number
Child's name
Gender
Birthdate
Any special instructions (allergies, special needs)
Please click the button below to pre-register for a faster check-in experience!
HOW CHECK-IN WORKS
Before Service: You may check in at the Set Free Kids Check-In window after your first visit. Volunteers are there to assist. After finding your child's name in the database, you and your child will receive matching name tags exclusive to your family and your visit. Or, if you prefer, a volunteer will be available to assist you. Your child must wear the name tag portion while you hold onto the matching tag. Wee Kids (children up to age four) can be taken into service or directly to their class. Freedom Kids & Disciples (children five to twelve) head into service, then will be dismissed after worship.
After Service: After the service is complete, you will return to your child's designated pick-up locations and show your tag for your child to be released back to you.
Children ages one to four can be picked up at the wee kids' nursery entrance, ages five to eight can be picked up in the lobby (by the orange wall), and ages nine to twelve can be picked up on the right side of the sanctuary.
During Service: If we need to contact you during the service, you will receive a text message from our check-in system. We ask that you exit the sanctuary immediately and look for a staff member or volunteer to direct you where to go.
MOTHER'S VIEWING ROOM
We currently do not offer childcare for infants, but we do offer a Mother's Viewing Room for mothers and fathers with infants. This room is reserved exclusively for parents with infants to enjoy the service in a more private and quiet environment.
MEET OUR KIDS PASTORS
Pastors Joe and Kelly Jenkins joined the Set Free Church leadership team in twenty-nineteen as the Pastors of Kids Ministry. Joe and Kelly are originally from Ohio and discovered Set Free Church via YouTube.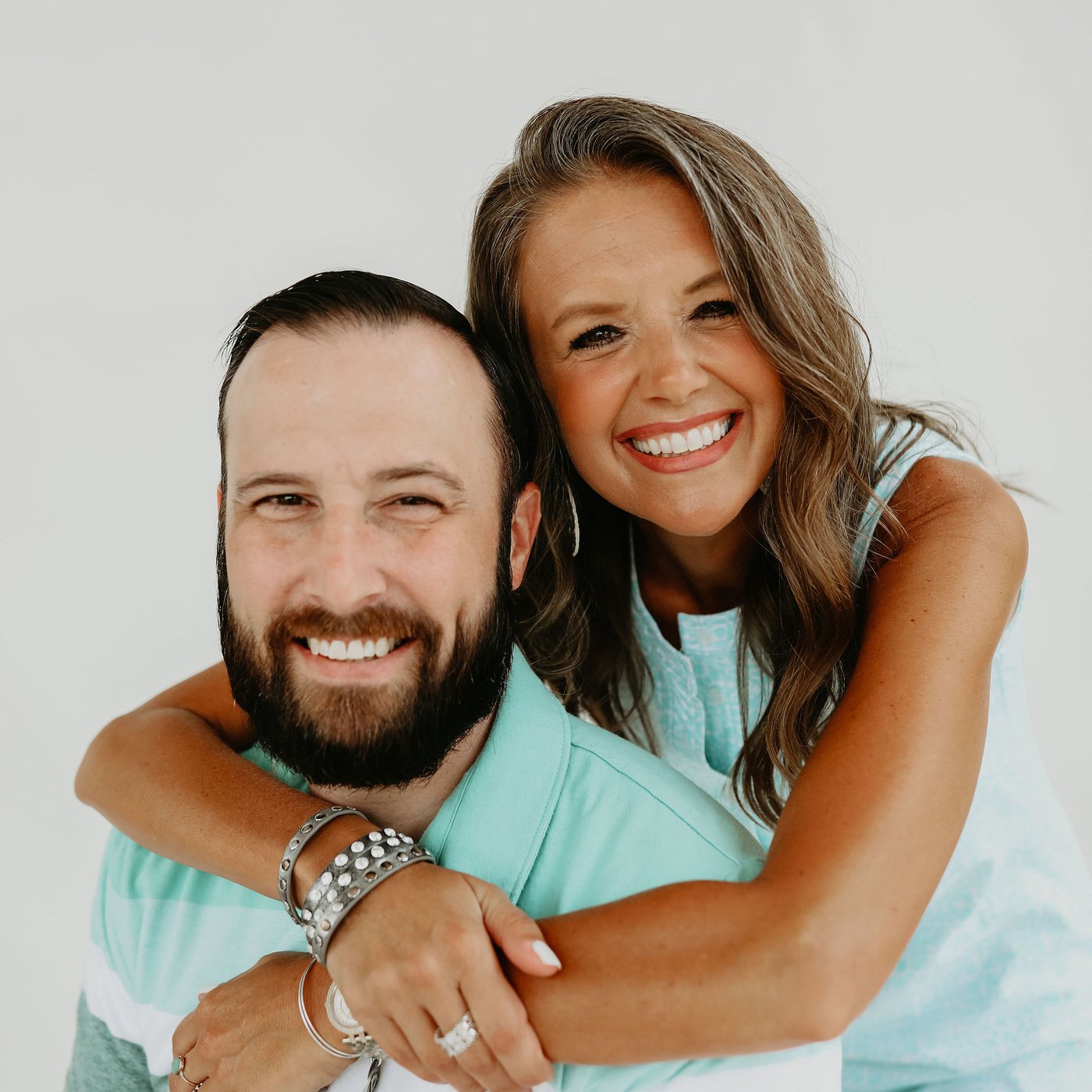 GOT QUESTIONS?
If you have further questions concerning our Set Free Kids experience or visiting Set Free Church with children, simply click the button below and get in touch with us!