One of our core values here at Set Free is "Legacy - Honor yesterday, inspire tomorrow, live lives that outlive us." We built our main facility and already added a wing on the right side of our facility (North Wing). This year, we are adding a new wing to the left side of our facility (South Wing). If you are interested in giving to our efforts and helping leave a lasting legacy, feel free to give to our building fund!
1991 - IT ALL STARTED
In 1991, Pastor Steven A. and Donna Bowen started a Bible study in his parent's living room. Which later grew into a house church called Set Free Christian Fellowship, located in Williamston, South Carolina.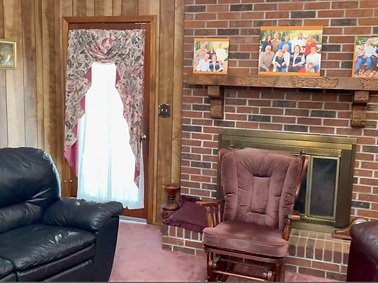 1991 - MOVE TO POWDERSVILLE
The house church continued to grow and moved to a small community building. Pastor Steven A. and Donna Bowen later felt led to uproot the newfound church family and move a few exits up I-85 to Powdersville, South Carolina. People outside the church said Powdersville was too small and not an excellent area to build a church, but Set Free continued to prove otherwise.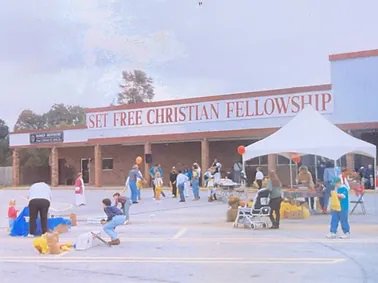 1993 - SET FREE AT THE 4415
After quickly outgrowing two storefront facilities, Pastor Steven A. Bowen and the Set Free Elders decided it was time to lay some roots and make 4415 Highway 153 the permanent home for Set Free Christian Fellowship.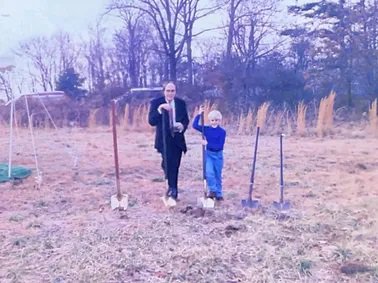 2009 Time To Add On
With sixteen years of managing space to the best of our ability, we crammed and packed every inch of the building. We decided a new wing was a significant next step for our Set Free Family. We began raising funds for the "Charles Raines Memorial Wing" (Also known as the North Wing.) This wing has given us the space for our youth and kids to grow. This also gave us room for offices and volunteer spaces to work together in closer proximity.
(Until now, that is 😉 )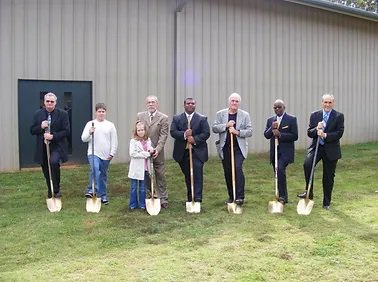 2018 Full Gospel & Set Free
In the early nineties, Set Free began working with Pastor Gerald Wiggs and Full Gospel World Missions in the Dominican Republic, established in 1976. After working with them for over twenty-five years, Pastor Wiggs decided to pass the mantle to someone with a heart for the Dominican people just as much as he did. After countless discussions, time, and prayer, Pastor Wiggs decided that Pastor Steven A. Bowen and Set Free Christian Fellowship would continue serving the Dominican people and villages.
Now named and branded Set Free Missions, we have thirty-five Set Free owned campuses across the mountains and midlands of the Dominican Republic, sharing the Gospel of Jesus Christ and meeting the needs of their villages every day. Visit SetFreeMissions.cc for more.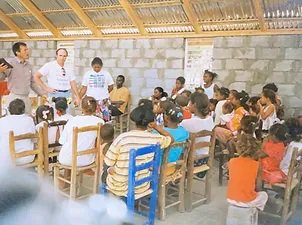 2022 - CONTINUING THE LEGACY
After another thirteen years of outstanding stewardship and growth, it's time to start on the construction journey again and build our South Wing. We've already done some leg work (i.e., the roof and foundation) and used it as a playground / covered outdoor event space and more. But now, we would love to use it for our growing youth and kids ministries, church-wide events, and so much more.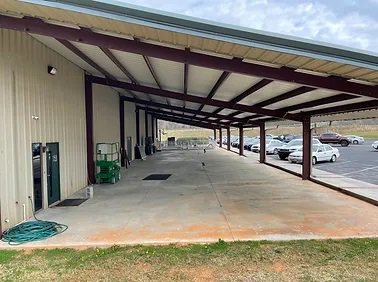 Join the legacy today and help us reach the next generation with the Gospel of Jesus Christ!